Improve the adaptability of your workforce
Adaptive-Media® is a scalable cost-effective Soft Skills tutorial format that harnesses the power of video and AI to help employees communicate, collaborate and problem-solve.
Adaptive-media® adapts based upon human factors such as attention, mood, positivity and cognition
Device side 'Edge' AI perceives the viewer whilst protecting their privacy
A-dapt build video content pathways that adapt based upon user responses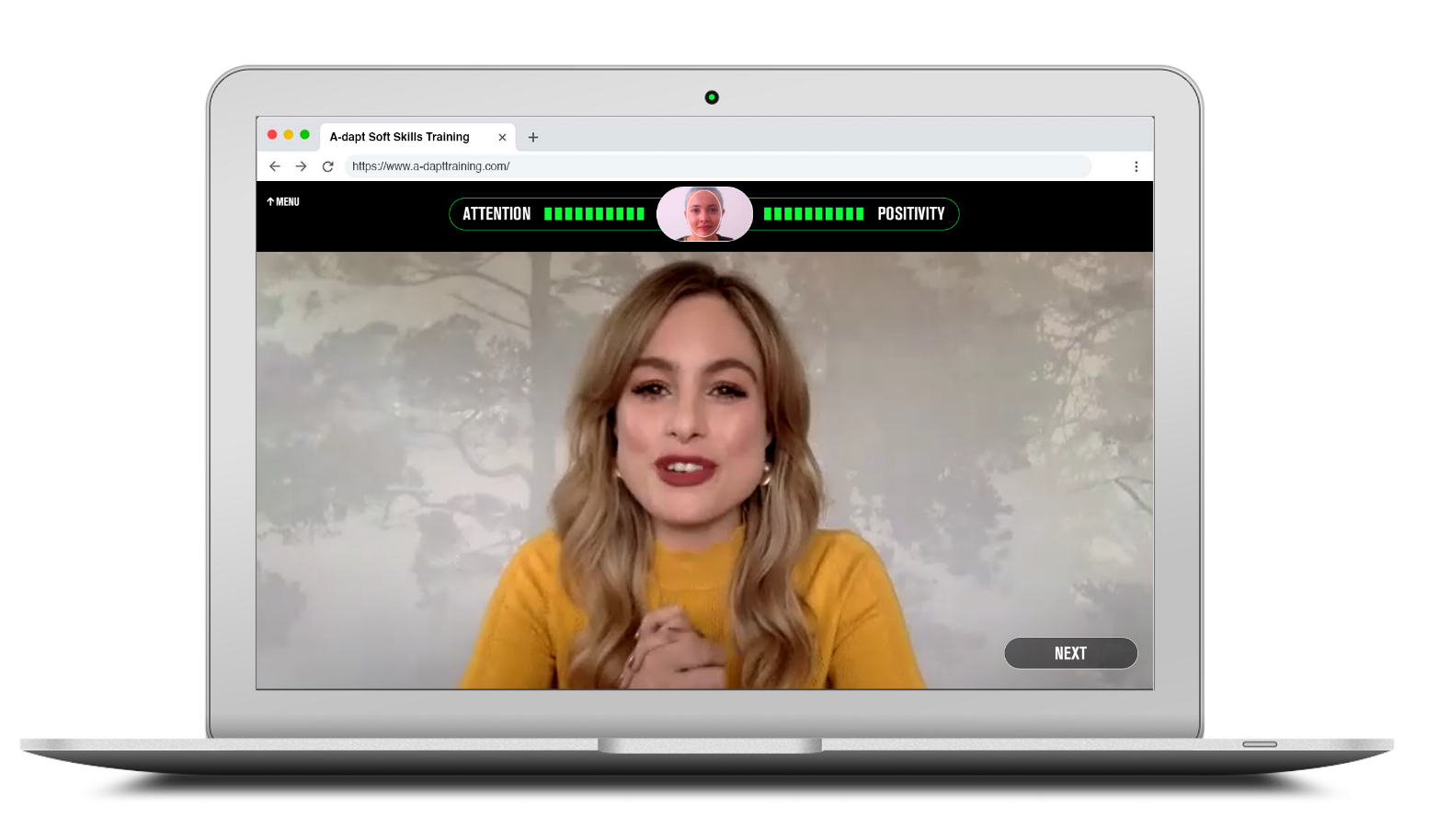 Enabling new immersive experiences to power innovative learning formats
Nacro Education is a UK charity that helps disadvantaged young adults into the world of work
Nacro Education's learners often have low esteem and lack confidence. One of the key barriers they need to overcome is doing well in a job interview where they have had very little practice. Interactive films show learners what to say in interviews and how to prepare. It does this with dozens of interactions and real-life interview situations and scenarios where interviewees answer questions in different ways. Learners then test the skills they have learnt in an AI based interview video simulator. It gives guidance on looking positive and paying attention, crucial to a successful interview.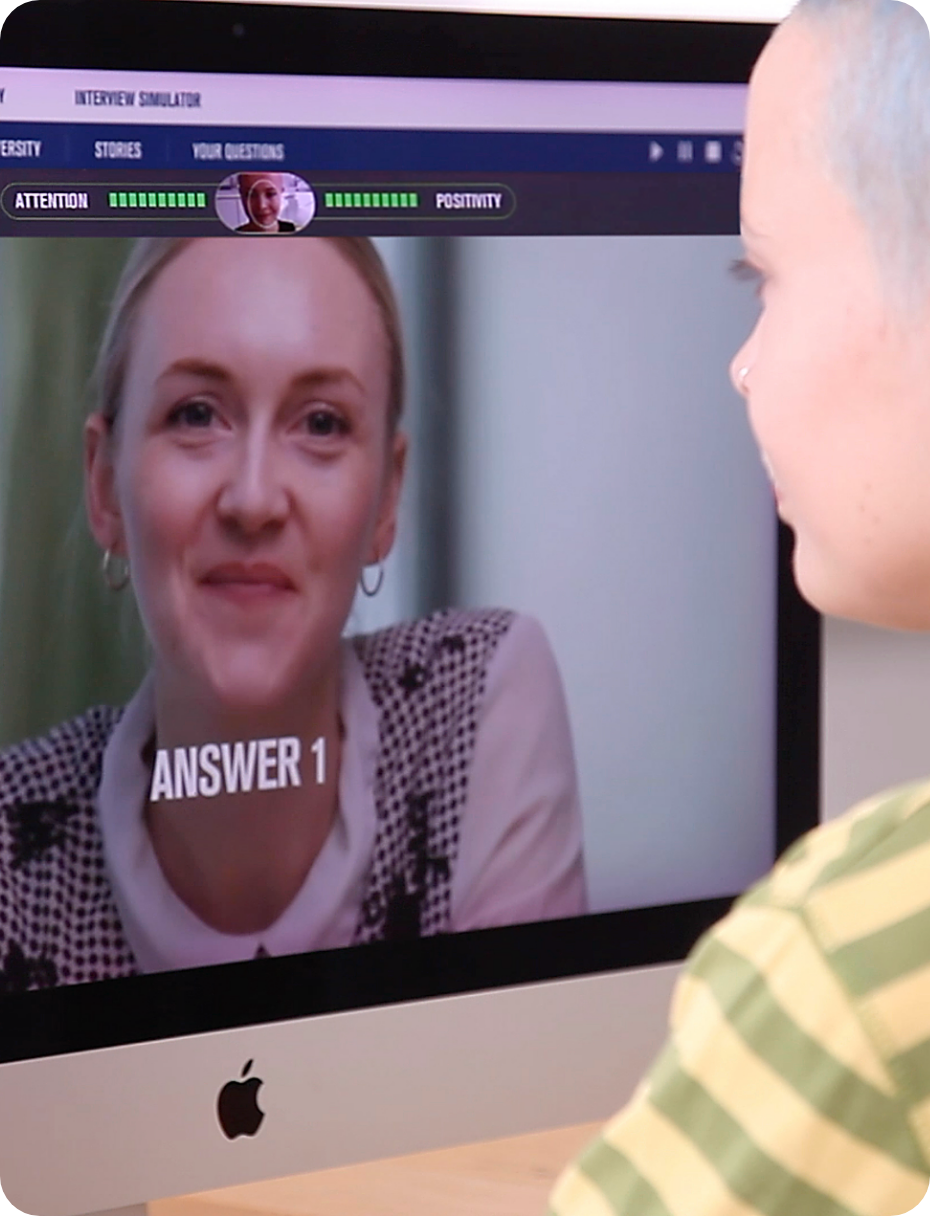 Soft skills lie at the heart of recruitment
and career development
Those with Soft Skills tend to be more successful, happier in their jobs and are more productive, translating into a high ROI, helping organisations increase productivity, competitiveness and profitability. A-dapt works with both Corporates and Governments to develop people skills training solutions across a wide range of key areas.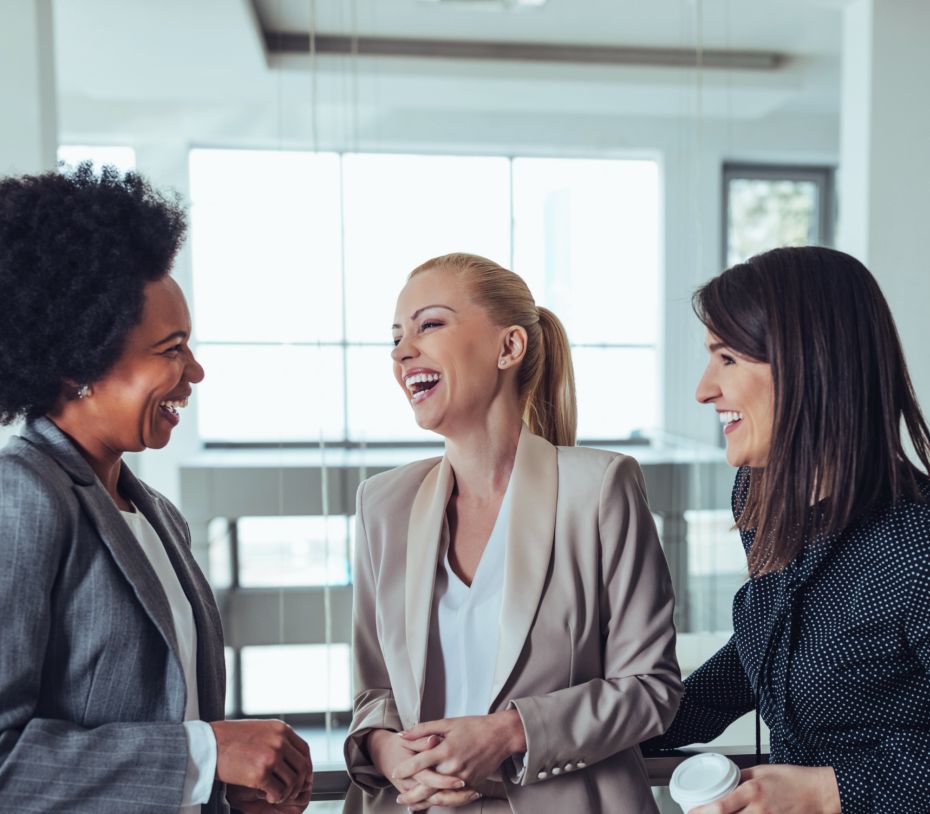 Social and networking skills are fundamental building blocks for successful relationships with co-workers and clients.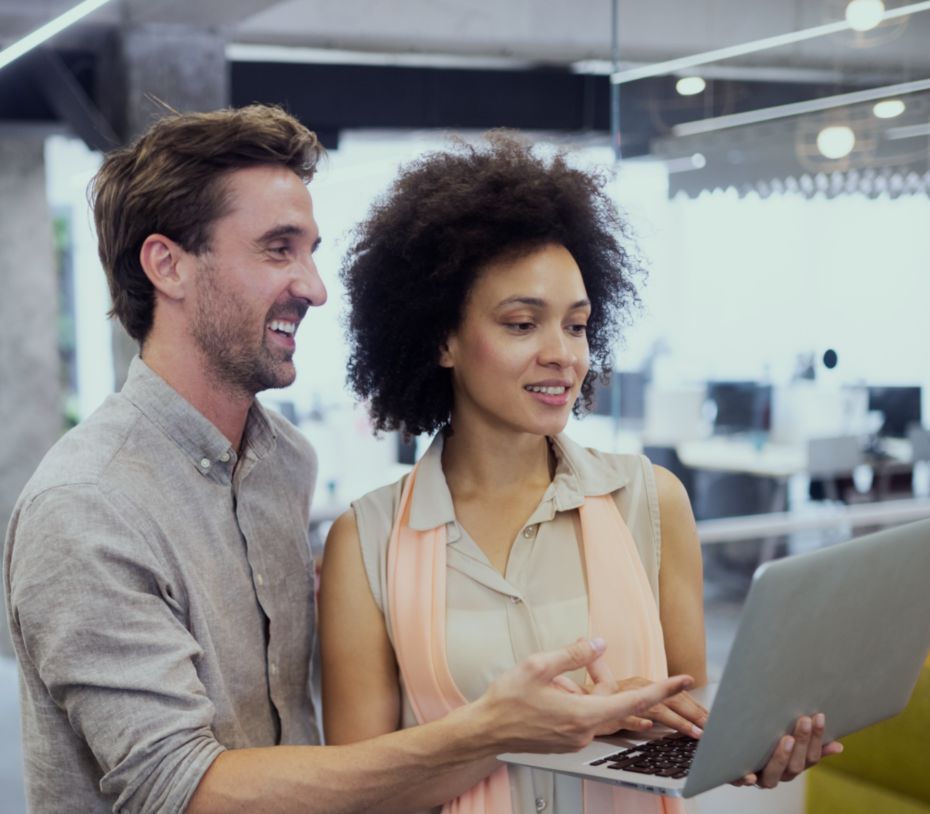 Teamwork is essential for reaching shared goals, whether solving a problem or creating a project together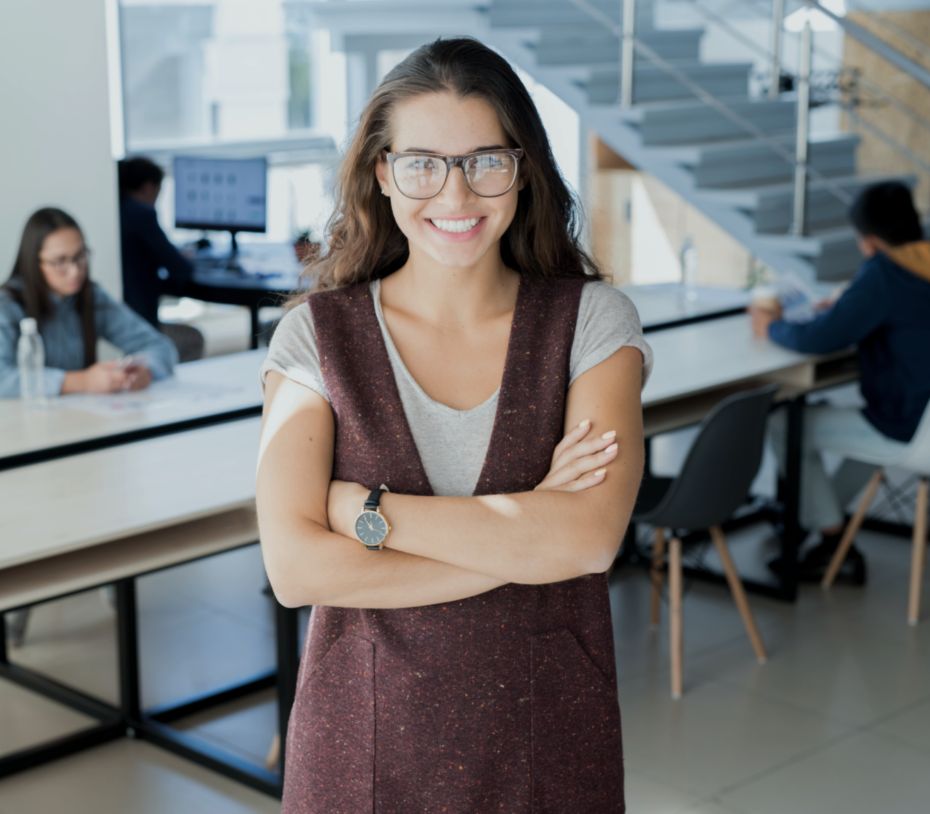 Selling is one of the most important business skills, to both land new customers and inspire co-workers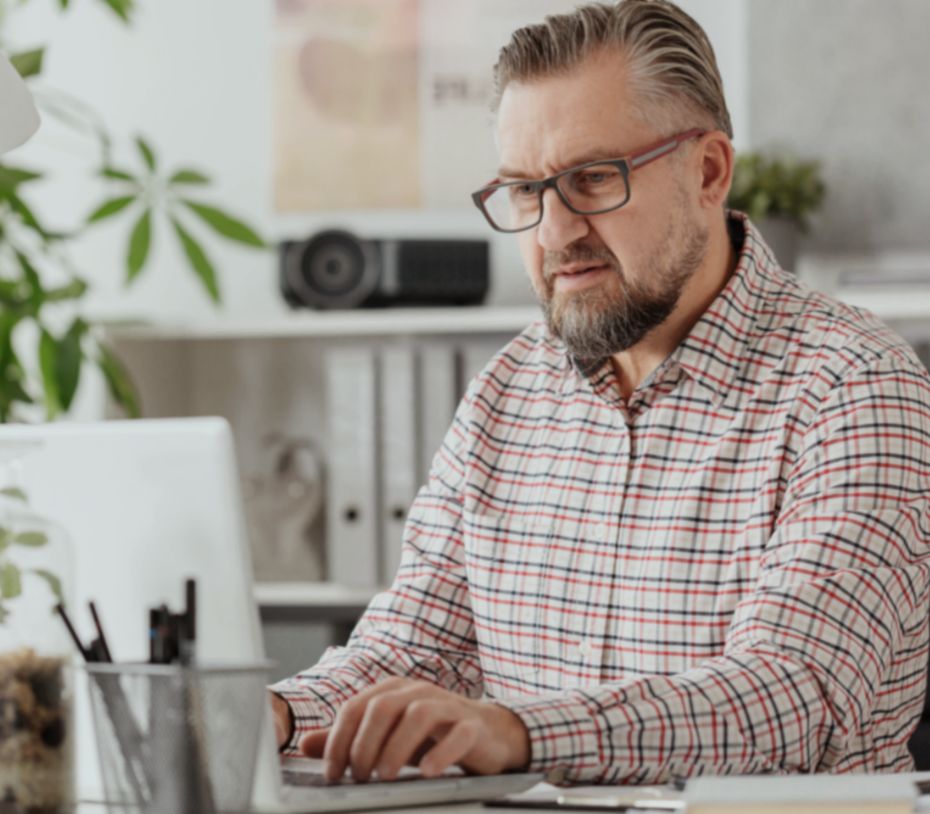 Being adaptable and having the ability to problem solve through the use of initiative and creative thinking are vital requirements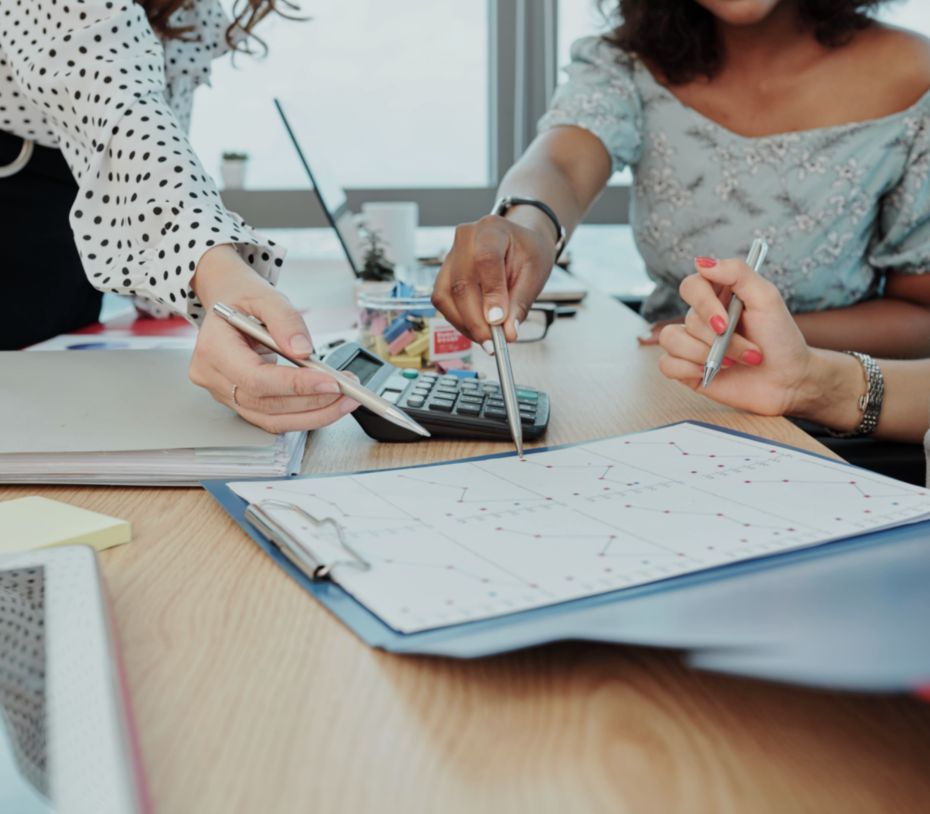 Effective leaders have the ability to manage and to inspire teams and have the flexibility to solve problems in an ever-changing workplace
The best companies know that employees with soft skills really help their organization thrive
1. Access to the highest quality learning
2. Learning at the pace of the individual
3. Allows for practice and experimentation
4. Provides freedom to explore and learn
5. Uses AI for career development
1. Self-contained digital training method
2. Behavioral change across organizations
3. Works on standard devices – no headsets!
4. Fully scalable from 100s to 100,000s
5. Bespoke soft skills solutions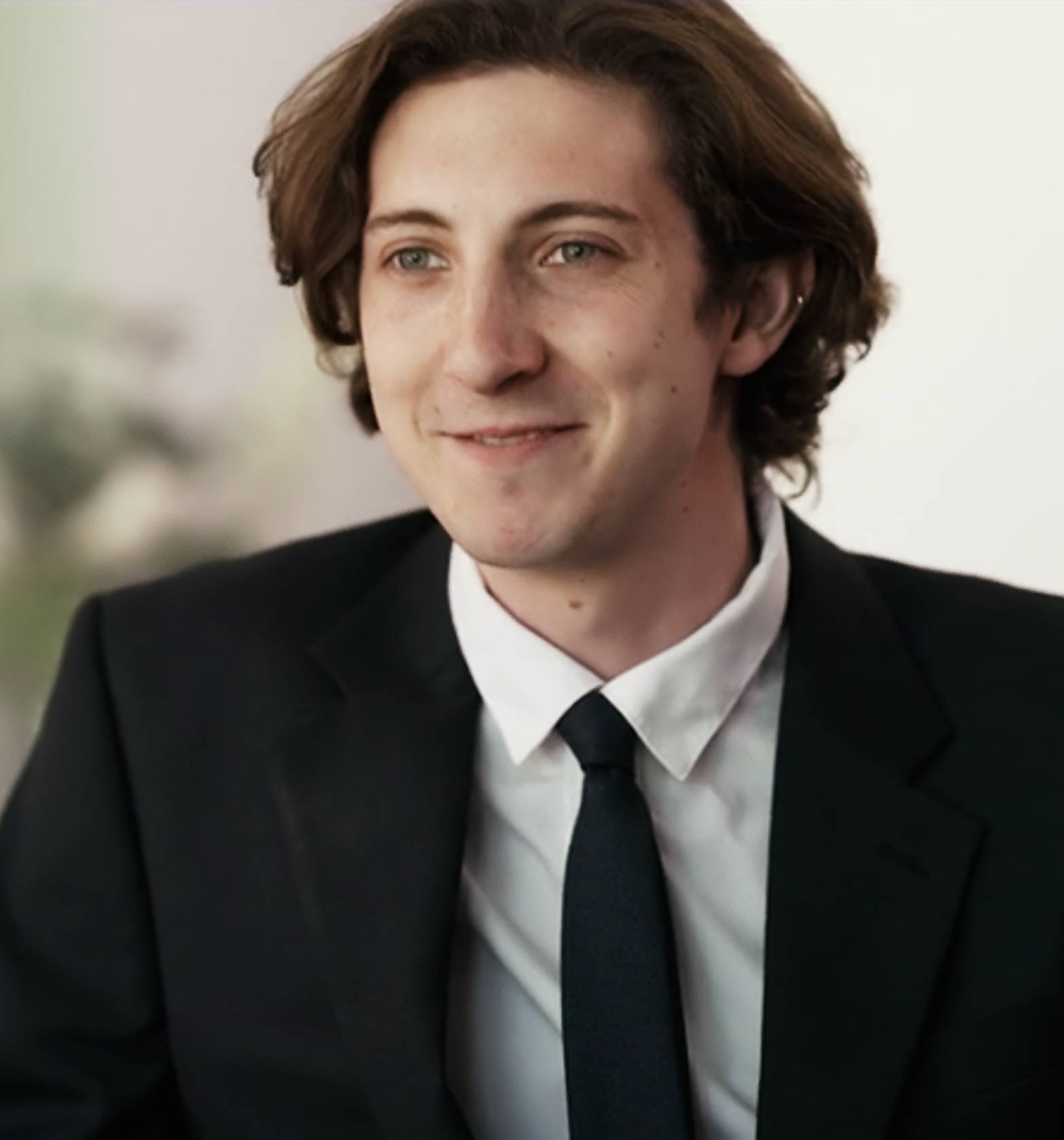 Private data protection and preserving people's rights are at the heart of everything we do.
Our technologies are fully GDPR and COPC compliant. We do not use biometric data for identification or racial profiling. Do not confuse us with facial recognition technologies
Face analysis only works when the viewer allows access to their smartphone or PC camera.
Anonymous traits and attributes of the viewer are used to drive the content playback and this output cannot be linked to the viewer.
Our technology runs inside a browser tab and the browser security protects personal data.
Get in touch with us to see how Adaptive-Media can help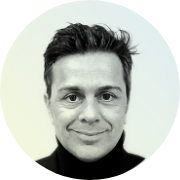 claudio@a-dapt.com
Tel: + 33(0) 611 495045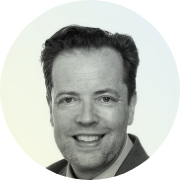 matthew@a-dapt.com
Tel: +44 (0) 7711 604767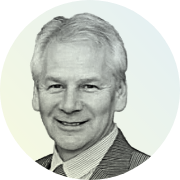 jeff@a-dapt.com
Tel: + 44(0) 7496321987
Connect with social media
Get in touch with us to see how Adaptive-media can help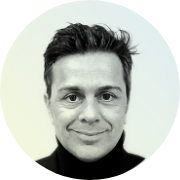 claudio@a-dapt.com
Tel: + 33(0) 611 495045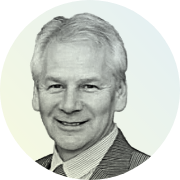 jeff@a-dapt.com
Tel: + 44(0) 7496321987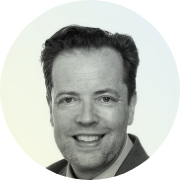 matthew@a-dapt.com
Tel: +44 (0) 7711 604767
Connect with social media